Are you looking to sell your Missouri home or investment property?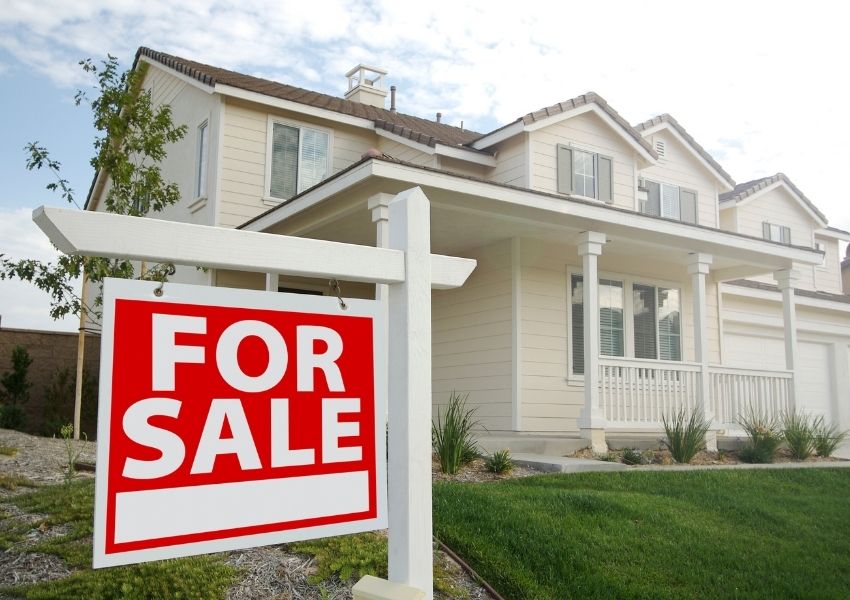 If you're looking to sell your Missouri real estate, then why not let the experts at Rockbridge Real Estate help! Our knowledgeable and experienced realtors can help you sell your residential, multi-family or commercial property at its best price.
Selling Your Missouri Home
Are you thinking of selling your home?
You may be moving to another city, looking to downsize or you may looking for a property with more space. Whatever the reason for wanting to sell your Missouri home, the process can be challenging. The process of selling real estate can be stressful and overwhelming. It may also be emotional and difficult.
That's why we at Rockbridge Real Estate, want to help you.
Our realtors will go through the entire selling process with you to ensure your home is sold with no stress involved. Our goal is to exceed your expectations, offering you a stress-free and smooth experience. We know the steps that are required to sell a home. We can first help you value and price your home.
Then, we will help you with staging the property, taking property photos and videos, listing the property, advertising it and conducting property showings.In doing all of this, we have one main goal: We want you to get the most amount of money for your property in the quickest possible time.
Let us take care of all of this for you! Our realtors have years of experience helping people sell their homes in Missouri and we can't wait to help you sell yours too.
Selling Your Investment Property
Are you thinking of selling your investment property? The realtors at Rockbridge Real Estate can help. We have the tools and knowledge required to help you liquidate your portfolio.
If your unit is occupied by a tenant, we will implement the Income Approach.
We will also advertise your investment property in a way that attracts prospective buyers, while saving you from extra costs. We will be with you every step of the way to answer any of your questions or concerns about selling your investment property.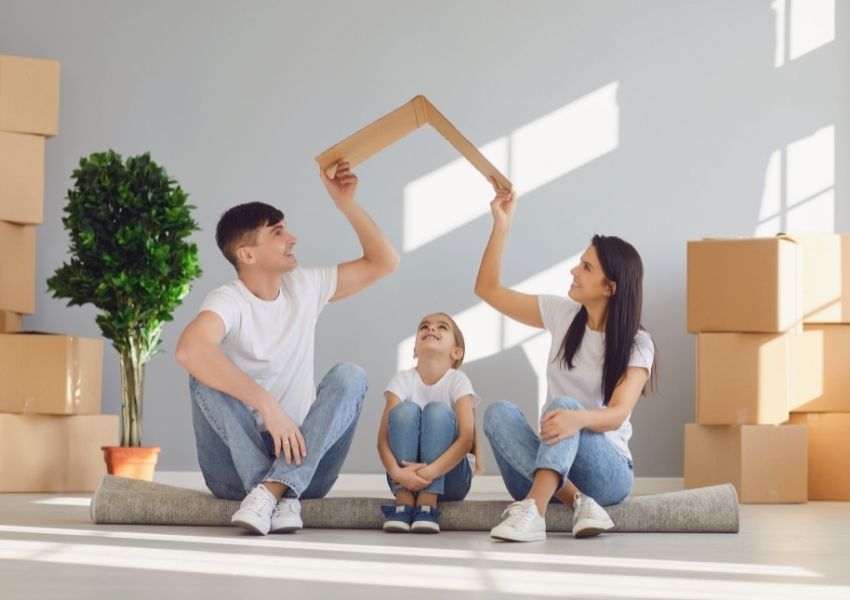 The First Steps to Selling Your Home
Our realtors at Rockbridge Real Estate know what it takes to sell a home in today's real estate market. This means we will be able to provide you with sound advice on what steps to take to get the most for your real estate property.
Here are some of the important steps to take when selling your home:
Determine the Correct Selling Price
When selling your home, the first thing you must do to begin the process is determine the correct selling price. Our realtors can find the optimal price point to sell your property at, in today's competitive market. But if you have any concerns, our team will conduct a FREE detailed market analysis for you.
Assess the Curb Appeal
When a prospective buyer comes to visit your home, you want them to have a good first impression. So, be sure that the exterior of the home is well-maintained. From the outside, you want your home to look welcoming and inviting. Our realtors can help you with this so your property makes the best first impression.
Declutter & Clean the Home
It's important that potential buyers can imagine themselves living in your home. For this reason, you want to put any personal or family photos and artwork in storage. Our realtors can help you ensure that your home looks appealing to potential buyers. This will help you sell your home more quickly.
Also, to make your home more attractive to buyers, you want to keep your home clean at all times - always be ready for property showings.
Stage the Home
Staging your home is a very important step in selling your property. Thuscan help your home look more attractive to prospective buyers and so our realtors can help make a great impression to any prospect.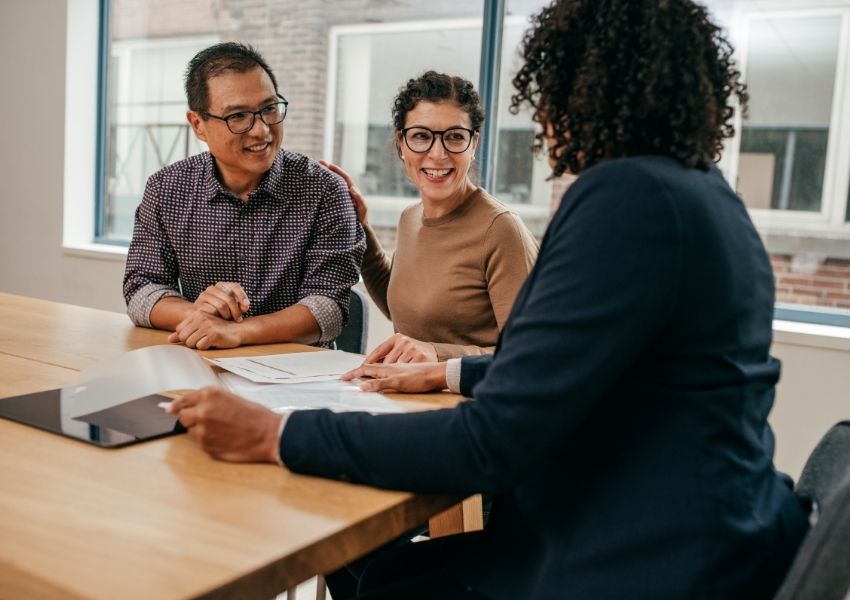 Manage Offers & Negotiating
Once you stage your home and begin to advertise it, you'll start receiving offers. But when you have so many offers, it's normal that you may struggle to determine which one to accept. But at Rockbridge Real Estate, we can help with that!We will ensure that you accept the best offer possible – an offer that makes you feel comfortable and happy.
Our realtors will help you determine which offers and which buyers to take most seriously. We can also negotiate on your behalf.