Professional Real Estate Services in Hartsburg, Missouri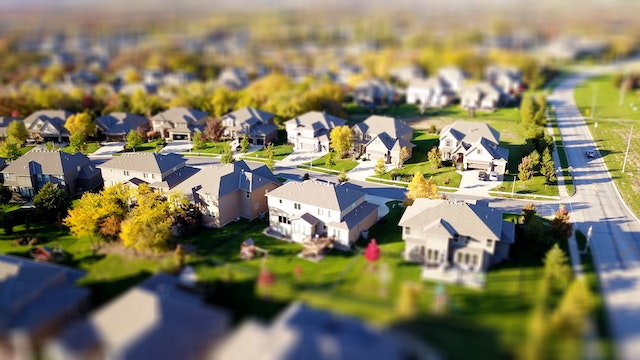 Are you planning to buy or sell your property in Hartsburg, MO? If you want a professional real estate firm to help you with the process, Rockbridge Real Estate is the perfect partner for you! Our team of professionals is knowledgeable about the local real estate market, and we can help you make the right investment decision.
Rockbridge Real Estate has years of experience in the real estate industry, and we've helped countless homebuyers, home sellers, and investors buy and sell different types of properties.
With our expertise and knowledge of the real estate industry in Hartsburg and the surrounding area, you can rest assured that the buying and selling process will be much smoother with us on your side!
We'll provide you with valuable insights on market trends, property values, and pricing strategies that can help you get the best out of your property.
Buying a Home
Buying a home or investment property is exciting! However, the process can be overwhelming, especially for first-time buyers. Even people with experience buying properties often prefer to work with a professional real estate company because it makes the process less stressful and more efficient.
When you buy a home, there are steps you must follow to ensure you find the perfect property. These include but aren't limited to researching local markets, finding 'For Sale' listings, and applying for a mortgage.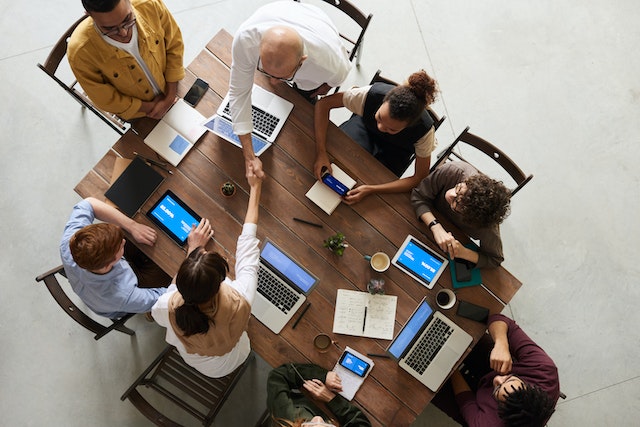 Rockbridge Real Estate has a team of trusted realtors who can help make your home-buying experience stress-free. Working with us means you won't need to do research to find the property that best meets your needs and preferences. We will also help you avoid common mistakes and mitigate risks related to buying a property.
Our team will help you:
Research the local market: Whether you're planning to buy a house for yourself or as an investment, we will ensure that the property you buy will give you good returns in the long run. Thanks to our industry knowledge, we can find the perfect location to invest in and a property that will appreciate over time.
Find a property that meets your needs: There is no one-size-fits-all property. Fortunately, with our access to various listing databases, we can help you find a home that fits your budget and will give you an excellent quality of life!
Negotiate: Thanks to our knowledge of local real estate markets, we know the fair value of properties. This helps us negotiate effectively with sellers to ensure you buy your property at the best possible price.
What We Need from You
Most homebuyers, especially those buying their home for the first, often wonder how and where to begin. To help you find the perfect property, we first need to understand your unique needs.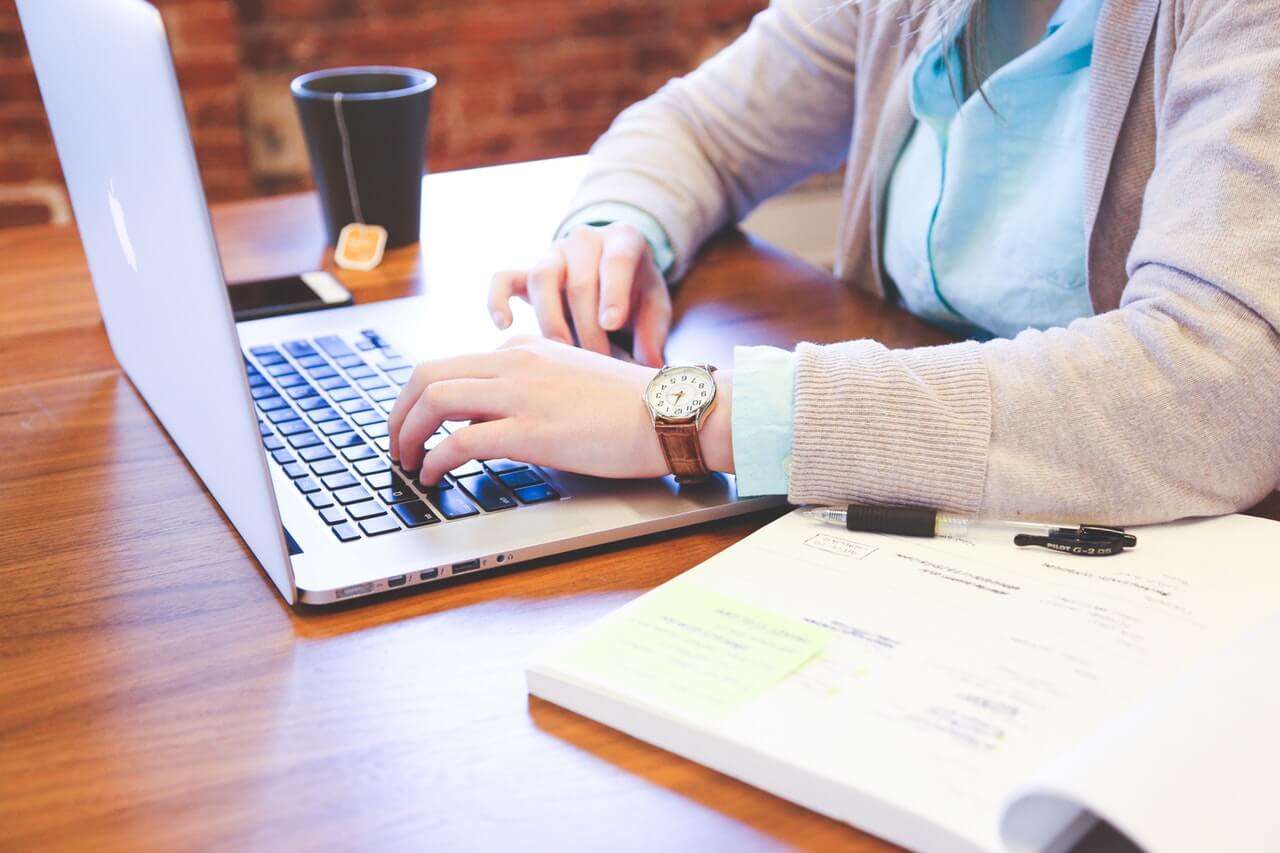 Providing the following information will help ensure we can make the home-buying process seamless.
Your budget
Financing plans
Your preferred property type and size
The neighborhood you want to be in
Selling a Home
Rockbridge Real Estate can also guide you through the process if you're looking to sell your home or investment property. If you're planning to move to another city, state, or country or just want a change of scenery, selling a home is a good idea! However, selling a home can be difficult if you're not familiar with the process.
Fortunately, when you work with Rockbridge Real Estate, you won't need to go through the complexities of home selling on your own. Our skilled realtors will go through the entire process with you to ensure your home is sold in no time!
What Can We Do for You
Below are a few ways we can reduce your stress while you sell your property
Determine your property's value and price your home: Our goal is to ensure that you can maximize your returns, so we will help you value and price your property. With our local real estate expertise, you can rest assured that your property won't be undervalued.
Stage and market the property: We will also help prepare the property for sale by staging and marketing it. Our team will highlight its best features to ensure it'll catch the eye of prospective buyers.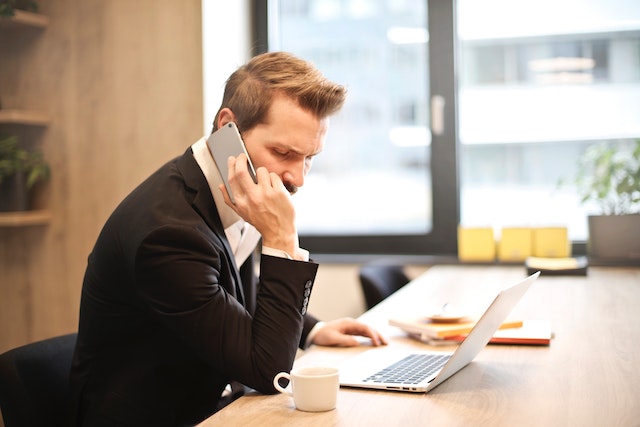 Communicate with prospective buyers: We will respond to all inquiries, host property showings, and handle other aspects of the selling process. You don't have to deal with interested buyers yourself because we will negotiate with them on your behalf.
Why Hire Rockbridge Real Estate
Rockbridge Real Estate invests in the latest technology and tools to help you navigate complex real estate processes. This includes finding properties that fit your budget and needs or, providing access to listing services, staging the property, and marketing it for you.
What's more, you can benefit from our excellent negotiation skills! Our expertise will help maximize your savings when buying a property and your income when selling one.
On top of that, we can provide you with a wide range of services that are designed to meet your unique needs. Our skilled experts can help you with everything that you need to complete your real estate transaction successfully.
With Rockbridge Real Estate, we can assure you'll get the best possible outcome when buying or selling your home. With our expertise, knowledge, and resources, we can help you navigate the complex real estate process and make the most informed decisions possible.
About Hartsburg, MO
Hartsburg is a small town in central Missouri, along the Katy Trail State Park, the longest rail trail in the country. The city is known for its annual pumpkin festival, which attracts visitors from all over the region!
One of the benefits of buying a property in Hartsburg is its location. The town is a peaceful and quiet place that provides residents with a sense of community while being close to the amenities in larger cities such as Columbia and Jefferson City.
Properties in Hartsburg are generally less expensive than in larger cities, making it a more affordable option for those looking to invest in real estate or own a home.
(Source: Wikipedia)
Areas We Serve
Rockbridge Real Estate is proud to offer our services in the following areas:
Columbia
Ashland
Boone County
Callaway County
Fayette
Fulton
Hallsville
Harrisburg
Hartsburg
Howard County
Rocheport