Professional Real Estate Services in Harrisburg, Missouri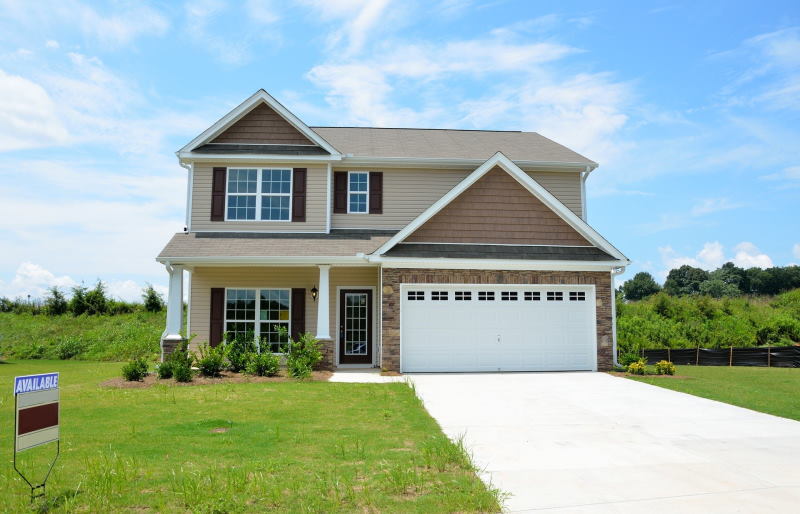 Are you looking to buy or sell a property? If so, Rockbridge Real Estate is here to help! We are a real estate company that offers a full range of services for all types of investors. Downsizing, buying, investing, and anything in between, we've got you covered!
Our team provides a wide range of services with the goal of making real estate processes quick and easy. We take the stress off our clients' shoulders when they sell or buy properties. So whether you're downsizing, buying or selling, Rockbridge Real Estate has the right strategy for you.
Keep reading to learn how we can support you in real estate transactions.
Buying a Home
The process of buying a home can be tedious and stressful. It isn't as simple as looking for sale properties and talking to the owners. There's a long list of things to do first so you can make sure that a property is a perfect fit for you. You must do research and look into qualifying for a mortgage.
Rockbridge Real Estate simplifies the home-buying process through our tested streamlining processes. This allows us to help you save time and resources and avoid future issues.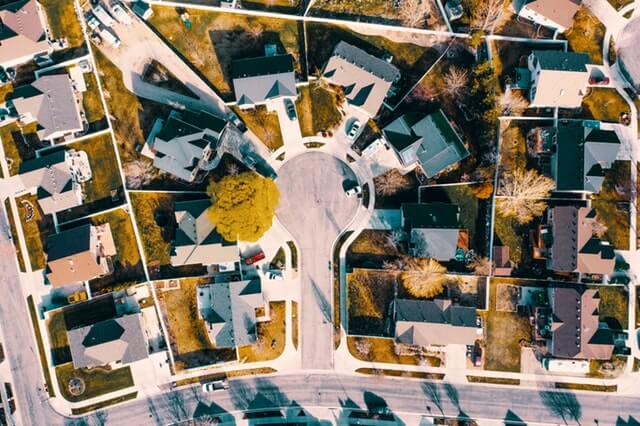 Since we have been in the business since 2014, we have substantial data to back up our pricing strategies as well as networks with industry experts. This puts us in an excellent position to provide advice and lead you toward making the right decision.
Where to Start?
Since buying a home can be a daunting task, there may come a time where you stop, go back to square one and ask where you should really start your journey. That's where Rockbridge Real Estate comes in. We always factor in our clients' preferences and look for the perfect property.
Before you purchase a property, be sure to have answers to the following questions.
What is your budget?
How will you finance your purchase?
Where do you want your property to be located?
How big do you need your property to be?
Our experienced realtors at Rockbridge Real Estate are here to guide and help you every step of the way. Answering these questions will also help us find the right property for you.
Selling a Home
In addition to helping you buy a property, our team can also help you sell a home or investment property. It may sound simple, but selling a property can be challenging and time-consuming.
Our knowledgeable realtors can help you sell your single- or multi-family homes and even your commercial properties at the most competitive price.
Where to Start?
For us to sell your property, we will need to appraise your property and determine how much it's worth. We also consider other factors that affect its market value so we can get you the best price possible.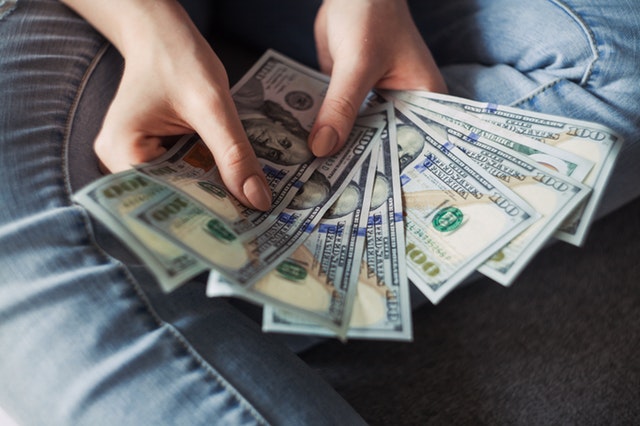 It is important to price your property appropriately so you can get a great return on your investment. Here at Rockbridge Real Estate, we only use the best valuation tools and partner with professional appraisers.
Why Hire Rockbridge Real Estate for your Real Estate Needs?
For you to be successful in your investment and financial goals, it's vital that you work with people who are experts in the industry.
Here at Rockbridge Real Estate, we have developed a strong network of real estate experts and professionals to ensure we can provide excellent high-quality services.
Our reputation precedes us as our experience in turning investment portfolios around allows us to put our A-game into every transaction. Challenging our strategies from previous sales transactions ensures we foster continuous growth and improvements within our company.
If you want to experience the most professional and effective real estate service, contact us at Rockbridge Real Estate today for more details!
About Harrisburg, Missouri
Harrisburg, Missouri, is the largest city in the region. Its rolling hills, rural landscapes, and vast farmlands give off an idyllic pastoral vibe. Harrisburg, MO's scenic view is paired with a close-knit community which makes Harrisburg a great place to live or visit.
If you're looking into buying a property or moving to Harrisburg, you're making a great choice! This city's location strategically provides accessibility to Columbia's best amenities and services. There is something to do for everyone! Whether you're a foodie or love shopping, all it takes is a quick drive, and you can access your favourite places and activities.
(Source: Wikipedia)
Areas We Serve
We proudly serve clients in Columbia, Ashland, Boone County, Callaway County, Fayette, Fulton, Hallsville, Harrisburg, Hartsburg, Howard County, and Rocheport