Professional Real Estate Services in Fayette, Missouri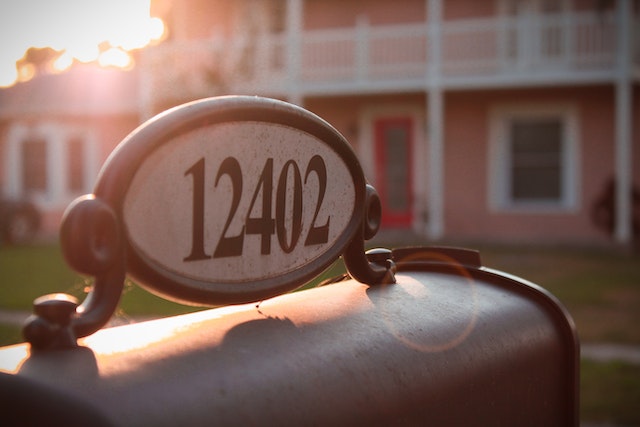 Are you looking to buy or sell Fayette real estate? You can rely on the experienced crew at Rockbridge Real Estate! We offer a wide array of professional services that will reduce your stress and ensure your needs are met.
Rockbridge Real Estate only employs the best in the industry to ensure that our clients in Fayette receive the best service. All of our staff members are experienced, diligent, and willing to go above and beyond for our clients!
In addition, Rockbridge Real Estate is a member of the Columbia Board of Realtors and Missouri Realtors.
Whether you are looking to buy or sell your property, Rockbridge Real Estate has the experience and expertise required to make the process efficient and stress-free. Contact us today to receive a breakdown of our agency services.
Purchasing a Property
For most first-time investors or homeowners, buying property can be quite stressful. It requires extensive research into the neighborhood, the local economy, and the amenities in the area. There is also the matter of mortgage qualifications.
However, there are many ways to make buying property less stressful, especially when you have the reputable team from Rockbridge Real Estate by your side. We will work with you from the start to avoid any legal or financial pitfalls.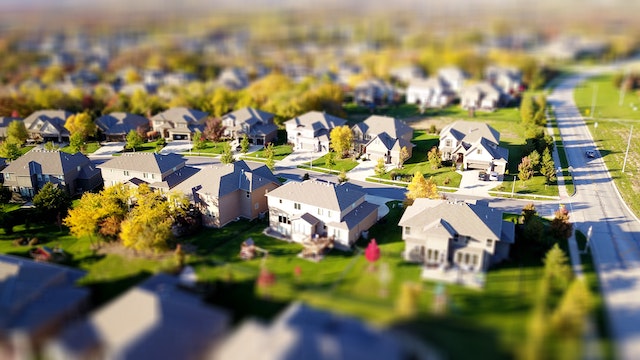 Rockbridge Real Estate has been in the real estate business for several years. We understand the local market and can advise which neighborhoods are perfect for you, based on your preferences or investment goals. In addition, our team stays current on amendments to local and State laws and will ensure any buying and selling processes meet all legal provisions.
The Buying Process
Before we show you any property listings, we want to get a feel for what kind of property you're looking for. Some of the information we need from you includes:
Your budget
Your financing strategy
What type of property you're looking for
What neighborhoods you're interested in investing in
What nearby amenities you want
The above information gives us a picture of what your needs are and allows us to find listings that match your interests. This method reduces time spent in the field, so you can find the perfect property quickly and without excess stress!
Selling Your Fayette, MO Property
Are you looking to sell your Fayette property? Without industry experience, it can be difficult to determine the appropriate market price, advertise the property, and stage it for viewing.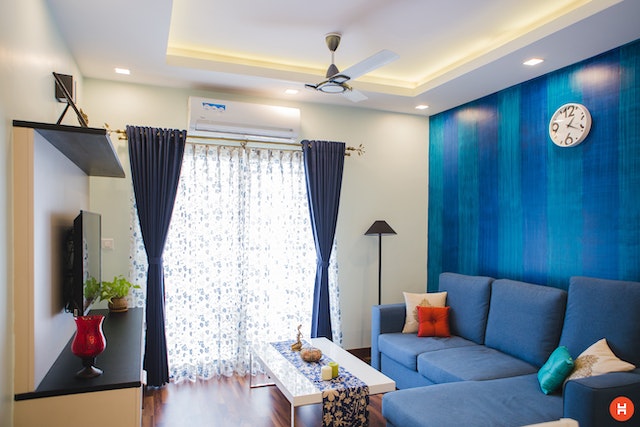 Rockbridge Real Estate is here to guide you every step of the way! We will handle every potential issue, from appraising to the staging of the property. Thanks to our years in the industry, we have perfected the art of property selling.
The Selling Process
The first step to selling your Fayette property is appraising it. Rockbridge Real Estate has the necessary tools and expertise to perform a price assessment. We make use of comparative property surveys and employ professional, experienced appraisers.
Once your property is appraised, our team will take high-quality photos of the property and write compelling descriptions that we will use to make customized ads.
Why Rockbridge Real Estate
As an industry leader in Fayette, our top-tier property agents are ready to ensure you close a deal that meets your needs!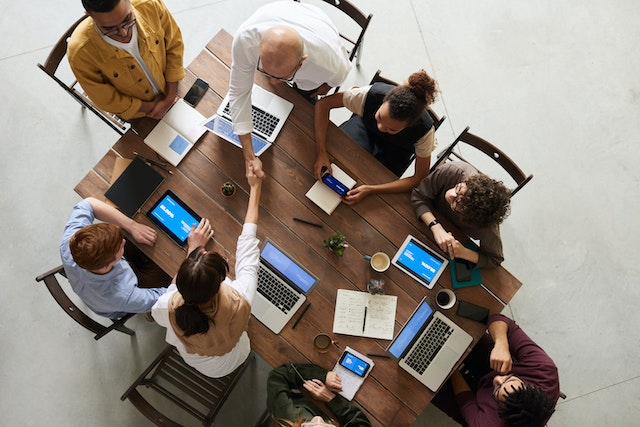 Additionally, as a locally owned company, we believe in pricing our services at competitive rates so we can build long-lasting relationships with our clients.
About Fayette, MO
Situated in Howard County, Fayette is a highly-rated residential area. It is known for its mix of suburban-rural lifestyle, high-quality schools, and calm environment.
One of the main reasons people move to Fayette is its top-ranked public schools. Some of the top public schools in the area include William N. Clark Middle School, Laurence J. Daly Elementary School, and Fayette High School. Additionally, St. Mary's Catholic School is a local private school in Fayette that consistently performed well over the years.
Due to economic inflation, many people are looking to move to places with a more affordable cost of living. Fayette is an excellent option in this regard. Households living in the area can attest to the relatively low cost of groceries, healthcare, transportation, and insurance.
Additionally, private enterprises have set up several assisted living communities in Fayette, ranging from more affordable residences to more luxury options. Some of the notable mentions in the area include Ashbury Heights of Fayette and Solstice Senior Living.
If you like to travel or have important business in another state, you can access an airport just a few miles from Fayette. The Columbia Regional Airport offers travellers easy access to several cities in the region and beyond.
(Source: Wikipedia)
Areas We Serve
Rockbridge Real Estate is proud to offer our services in the following areas: