Professional Real Estate Services in Ashland, Missouri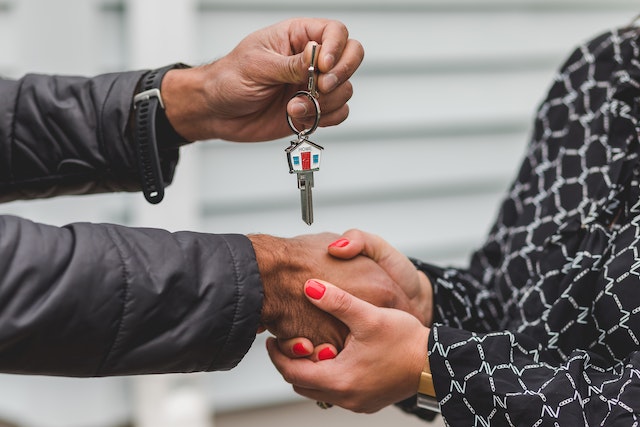 If you're looking to buy, sell or invest in a home in Ashland, we can help you find the perfect property that fits your lifestyle and budget.
Rockbridge Real Estate has been helping families find their dream homes in the area for over 30 years. Our experienced team of agents are knowledgeable in the Ashland market and can help you find the perfect match for your needs.
We specialize in all types of properties, ranging from single-family homes to commercial real estate. No matter what kind of property you're looking to buy or sell, you can trust that we have the knowledge and expertise to make the process simple and stress-free.
With years of experience in the local real estate market, we are well-versed in the ins and outs of the area and can help you make the right decisions when buying or selling your home.
To get started, give us a call at 573-447-8600 or send us a message at (info@rockbridgerealestate.com). We look forward to working with you! You can also leave us a message on our website.
Our Real Estate Services
Rockbridge Real Estate Services offers a wide range of services for our clients. We provide exceptional real estate services such as buying, selling, investing, managing, leasing, remodelling, and maintaining.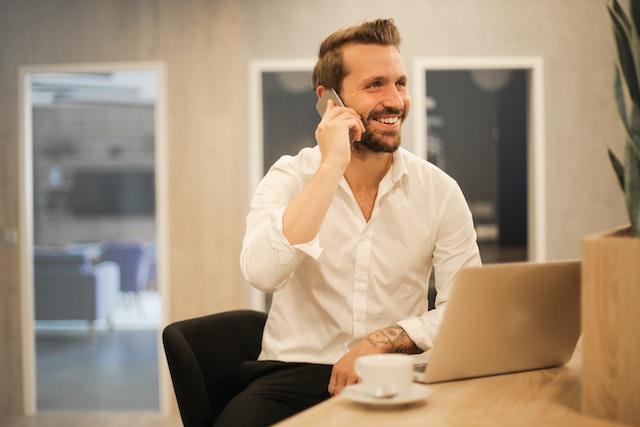 Buying a Property
We understand that buying a property can be a daunting task, so our team is here to help make it easier. We will answer any questions you may have and make sure that the process goes as quickly and smoothly as possible.
When you work with Rockbridge Real Estate, you will be assigned a real estate agent who will help you through the process of finding and purchasing a property.
We will start by showing you a list of properties that fit your budget and needs. Once you have found a few properties that you are interested in, our experts will arrange for you to view the properties.
We will provide you with detailed information about the area, the property, and the local market so you can make an informed decision. Additionally, we will ensure that you are aware of any potential issues or problems that may arise during the purchase.
We will help you understand the details of the purchase contract. Further, we will also ensure that you are fully aware of your rights and obligations as a buyer. Our team can also assist you in finding a mortgage lender. We will work with you every step of the way for a smooth purchase.
Selling a Property
Selling a property can be a stressful experience, but Rockbridge Real Estate is here to help make it as easy as possible.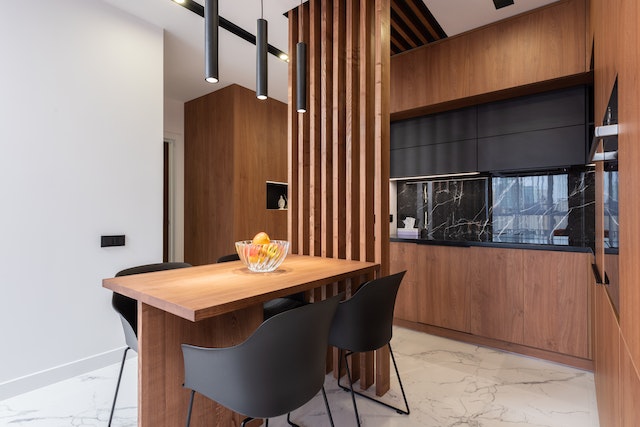 Pricing your home correctly is one of the most important aspects of selling it. You don't want to price it too high and miss out on potential buyers.
Our experienced agents will work with you to come up with a competitive asking price that reflects the current market value of your home.
We will start marketing your home after valuation. We list it on major real estate websites and use our network of contacts to try and find a buyer. Our experts hold open houses so that potential buyers can come and see your home in person.
We will find a potential buyer and negotiate on your behalf to get you the best possible price. We have years of experience negotiating real estate deals and will fight to get you the best possible outcome.
Finally, we help you navigate the paperwork and process of selling your home. This includes things like arranging for a home inspection and dealing with any issues that come up during escrow. We will also be there to answer any questions that you may have throughout the process.
Investing in a Property With Rockbridge Real Estate
Our team of experienced realtors are familiar with the local market and can help you get the most out of your investment property.
We offer a complete suite of services, from assessing risks to evaluating market demand to calculating your rent rates. We are committed to providing the highest level of service to our clients, and we work tireleslly to find you a property that suits your goals.
To get started on your next real estate transaction, contact Rockbridge Real Estate today! A member of our team will be happy to help with any real estate needs that you might have.
About Ashland, Missouri
Located in the heart of Missouri, Ashland a charming small town surrounded by lush green hills and beautiful mountain views.
Ashland is a great place to live and work, offering both a vibrant downtown area and plenty of outdoor activities. The town is known for its excellent schools, safe neighborhoods, and welcoming community.
The city of Ashland is a great place to raise a family. It's a safe area and has excellent schools and a variety of family-friendly activities. It is also home to a variety of outdoor recreational activities, ranging from fishing and boating to biking and hiking.
The real estate market in Ashland is very active, with plenty of homes available for sale. Home prices are generally quite affordable and there are a variety of homes to choose from, including single-family homes, townhouses, and condos.
The strong job market and low cost of living make Ashland an attractive option for those looking to purchase or sell a home. In addition, the town of Ashland is very supportive of a variety of local businesses and organizations. It is also home to several large employers, such as Walmart and Target.
(Source: Wikipedia)
Areas We Serve
Rockbridge Real Estate is proud to offer our services in the following areas:
Columbia
Ashland
Boone County
Callaway County
Fayette
Fulton
Hallsville
Harrisburg
Hartsburg
Howard County
Rocheport