Professional Real Estate Services in Callaway County, MO

Are you a real estate investor, homebuyer, or home seller in Callaway County, MO, seeking expert assistance in your real estate ventures? Rockbridge Real Estate is here for you! Our dedicated team of experienced professionals and our commitment to exceptional service will make your real estate journey a breeze.
We have a thorough understanding of Callaway County's real estate market. Our team is well-versed in local neighborhoods' market trends, laws and ordinances, and property values. This ensures that you receive accurate and up-to-date information to make informed decisions.
On top of that, we believe in providing tailored solutions that cater to your unique needs. Whether you're a first-time homebuyer, an experienced investor, or a home seller looking to maximize your property's value, we'll work closely with you to develop a strategy that aligns with your goals.
Over the years, we have built strong relationships with a vast network of industry professionals, including lenders, inspectors, contractors, and attorneys. This network allows us to connect you with trusted partners who can streamline the buying and selling process, saving you time, money, and hassle.
At Rockbridge Real Estate, we offer a wide range of services to assist you at every stage of your real estate journey. Whether you're looking to buy or sell properties, our team has the expertise to guide you through the entire process, from property searches and negotiations to closing and beyond.
Buying a Home
At Rockbridge Real Estate, we understand that finding the right property can be a challenging and time-consuming process. That's why our dedicated team is here to provide you with comprehensive home-buying services tailored to your unique needs.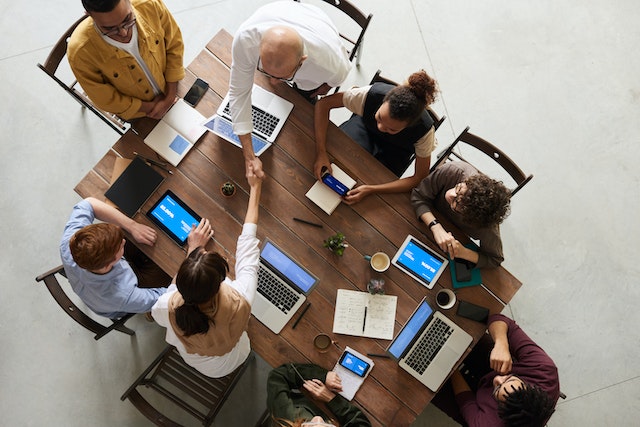 Whether you're a real estate investor seeking lucrative opportunities or a homebuyer looking for your dream home, we'll guide you every step of the way. From market analysis and searching for properties to skilled negotiations, our goal is to ensure that you make informed decisions and secure the best possible deal.
With Rockbridge Real Estate by your side, finding your perfect property in Callaway County, MO, has never been easier.
We will help you with the following:
Property Search: Tell us your preferences, and we'll help you find a property that matches your criteria, whether it's a cozy home, a condominium unit, or an investment opportunity.
Market Analysis: Our team will provide comprehensive market analysis reports, including comparable sales, market trends, and investment potential, to ensure you make informed decisions.
Negotiation Support: Let our skilled negotiators handle the bargaining process, ensuring that you secure the best possible deal. We'll advocate for your interests and strive to achieve favorable terms and conditions.
Where to Start
To help you get started with the buying process, we will need the following information:
Budget: How much do you want to spend on the property, including closing and renovation costs?
Financing: Are you planning to buy the property with cash or using a mortgage?
Location: What neighborhood do you want to buy in?
Property Size: What square footage are you looking for? Do you need a specific number of bedrooms and bathrooms?
By getting this information, we can help you find the perfect property!
Selling a Home
When it comes to selling your property in Callaway County, MO, Rockbridge Real Estate is your trusted partner. We understand that selling a property can be a complex and daunting task, which is why our home-selling services are designed to simplify the process and help you achieve the highest possible returns on your property.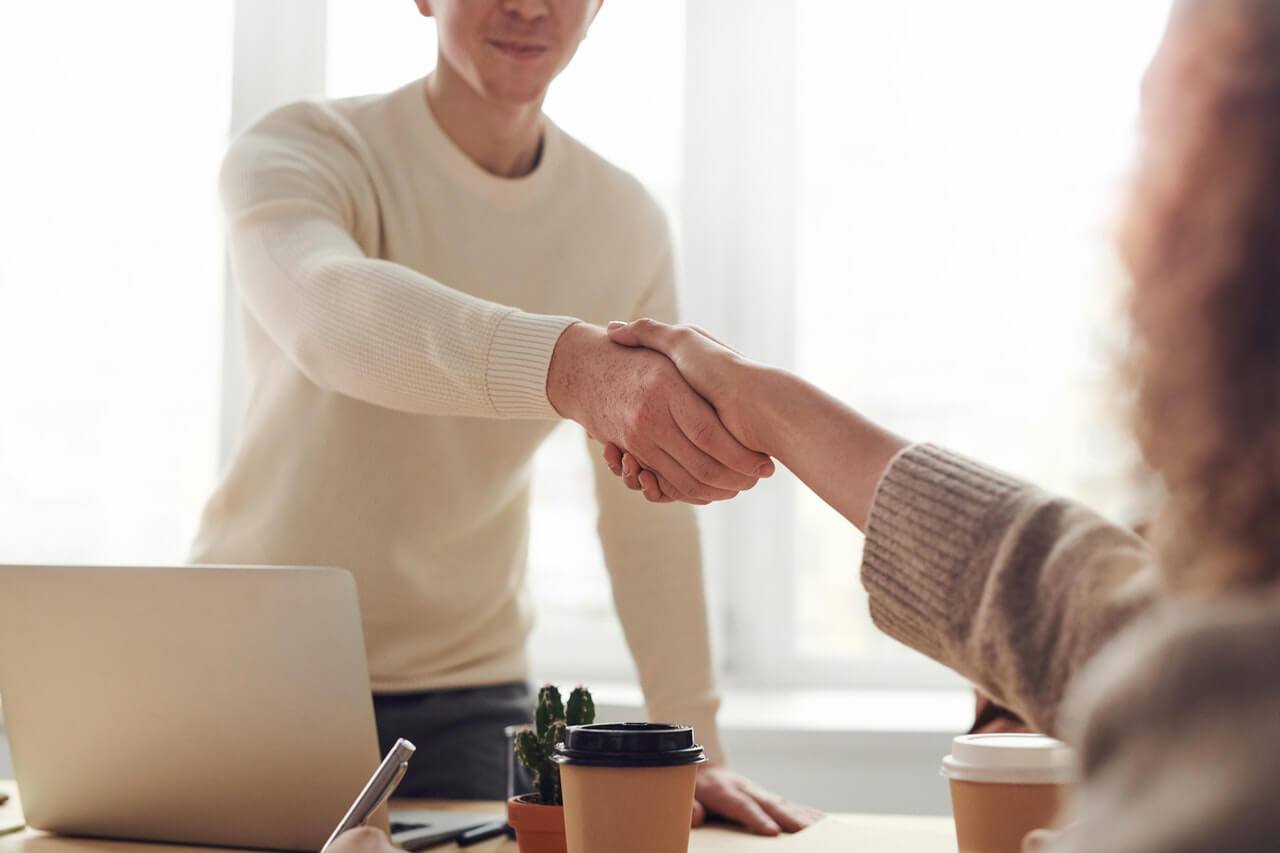 With our team of experienced professionals, cutting-edge marketing strategies, and expert negotiation skills, we'll guide you through each stage of selling your property, from accurate valuation to effective marketing and seamless closing.
Trust Rockbridge Real Estate to handle complicated selling processes, allowing you to focus on your next venture with confidence.
We can help you with the following:
Property Valuation: Our experts will conduct a detailed evaluation of your property, considering various factors such as location, amenities, recent sales, and market demand. This will enable us to determine the optimal listing price to attract potential buyers while maximizing your return.
Marketing and Advertising: Our team employs strategic marketing techniques, leveraging both online and offline channels, to showcase your property to a wide pool of potential buyers. From professional photography to captivating ad copies, we'll make sure your property stands out from the competition.
Negotiation and Closing: We handle all negotiations on your behalf, ensuring a smooth and efficient transaction. Our expertise in contract management and closing procedures will give you peace of mind, knowing that your interests are protected every step of the way.
Where to Start
We will help you determine the perfect price for your property to ensure that you maximize your returns. By setting the right sale price, we can attract high-quality buyers. On top of that, we will handle all inquiries from prospective buyers and take care of the negotiation process for you until the deal is closed.
Why Hire Rockbridge Real Estate
When it comes to your real estate needs in Callaway County, MO, hiring Rockbridge Real Estate ensures that you benefit from unparalleled expertise and a deep understanding of local markets. Our team consists of highly knowledgeable professionals with extensive real estate industry experience.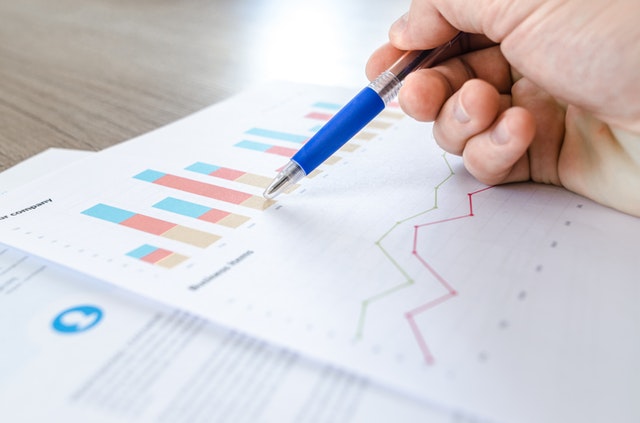 We stay up-to-date with the latest trends, property values, and market dynamics, providing you with accurate information and valuable insights so you can make well-informed decisions. When you partner with Rockbridge Real Estate, you can trust that every aspect of your real estate journey will be handled with precision and expertise!
About Callaway County, MO
Callaway County, MO, offers a vibrant and welcoming community, making it an excellent place to live and invest in real estate. The county boasts a high quality of life with its unique blend of small-town charm and modern amenities.
Residents enjoy a peaceful and safe environment, surrounded by picturesque landscapes and the natural beauty of the Missouri River and Mark Twain National Forest. The region offers a range of recreational activities, including hiking, fishing, and boating, providing ample opportunities to explore and appreciate the great outdoors.
Additionally, Callaway County is known for its excellent schools, healthcare facilities, and a strong sense of community. The county has seen steady economic development in various sectors, including manufacturing, agriculture, and renewable energy.
With the county's continued growth and investment-friendly atmosphere, Callaway County is a fertile ground for individuals and businesses looking to make smart and profitable investments.
(Source: Wikipedia)
Areas We Serve
Rockbridge Real Estate proudly serves:
Columbia
Ashland
Boone County
Callaway County
Fayette
Fulton
Hallsville
Harrisburg
Hartsburg
Howard County
Rocheport