Thinking of Investing in Real Estate?
As a trusted and professional company based in Columbia, Missouri, Rockbridge Real Estate will help you achieve success through investing in real estate.
Investing in Missouri real estate is a great way to make passive income. But, in order to find this financial success, there are certain steps you have to take. If you don't know the process, you may find many headaches and legal complications along the way. That's where we can help! Let the knowledgeable team of realtors at Rockbridge Real Estate help you through your journey!
Whether you're looking to invest in residential, multi-family or commercial real estate, our real estate experts will help you succeed! We work with investors in Columbia, Ashland, Fayette, Fulton, Hallsville, Harrisburg, Hartsburg and Rocheport.
Are You Looking to Invest in Missouri Properties?
Missouri is a great place for real estate investing!
First, it has a strong economy. The major industries in this state are aerospace, transportation equipment and light manufacturing. There are many Fortune 500 companies who are established in this state, such as Monsanto, Leggett & Platt, O'Reilly Automotive, SunEdison and Panera. This strong economy is attractive as it creates many jobs and Missouri draws new residents every year for this reason.
Missouri also attracts residents who enjoy the outdoors. As the state has an abundance of natural attractions such as:
Gateway Arch National Park
Missouri Botanical Garden
Forest Park
Lake of the Ozarks
Waterfall Park
Katy Trail Park
It's also important to mention that Missouri has a lower-than-average cost of living. For the last few years, Missouri has ranked in the top 10 states with the lowest cost of living in the country. According to the Missouri Economic Research and Information Center, Missouri's cost of living index was 89.1 in 2020. This means that, in general, residents can afford a higher quality of life.
Missouri also offers many property types. So, no matter what residents are looking for, they can find it in Missouri. Plus, no matter what type of property you want to invest in, Missouri will have it.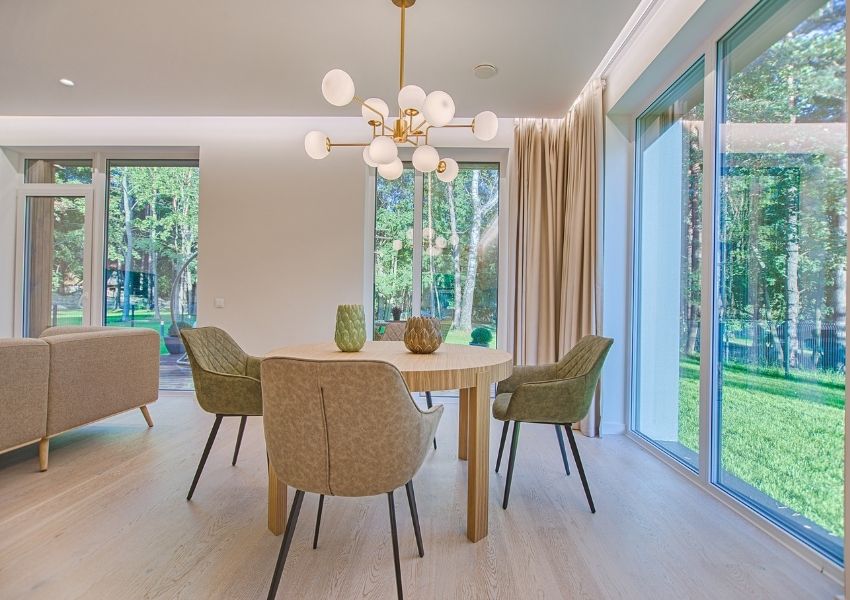 How We Can Help
Once you've decided that you need to invest in Missouri real estate, having some extra help from real estate professionals is a great idea! That said, you will have to choose the right realtors in Missouri. You want to find realtors who are experienced and knowledgeable. Our realtors at Rockbridge Real Estate understand the local laws, are knowledgeable about the local area and have years of experience in this industry.
We look forward to helping you on your real estate journey in Missouri. Contact us now so we can discuss your real estate goals and determine how to make them a reality!
Proven Reputation
Do you have a vision and real estate goals for the future? If so, let us help make those dreams come to life. We have expertise and the skills that can help any real estate investor succeed.
Meticulous Due Diligence
In order for you to succeed as a real estate investor, you'll need to do proper research. Let our professionals do this work for you. When you work with us, here is some of the due diligence work our realtors will do for you:
Assess any risks
Weigh all returns
Plan an effective strategy
Find the optimal rent rate in your neighborhood
Evaluate the market demand
Assess the potential investment payoffs
Supportive Partnership
When you partner with Rockbridge Real Estate, you will receive dedicated care and attention to your real estate investment. Our realtors will foster an open and transparent relationship with you. Once we understand your financial goals, we'll work tirelessly to help you achieve them. We will also work hard to be sure we find an investment property that matches all your wants and needs.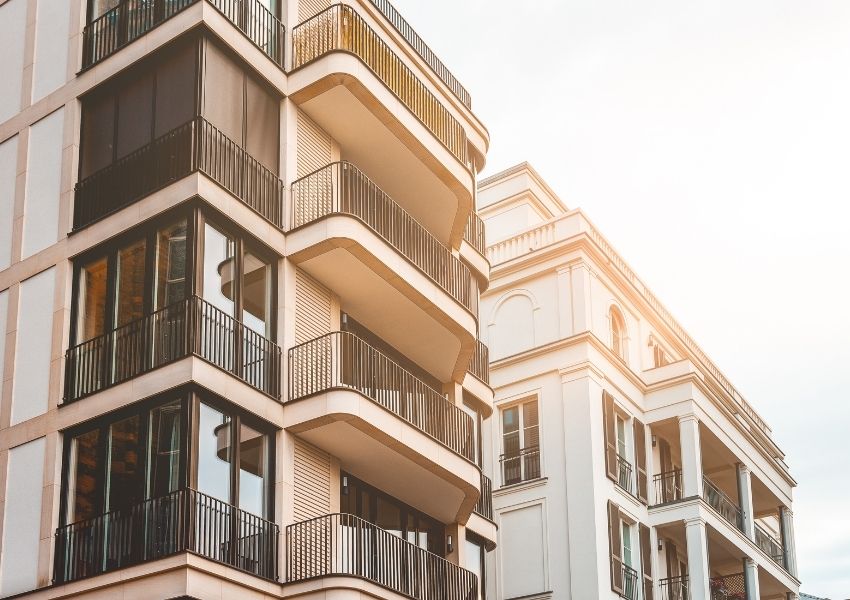 Reliable Real Estate Services
Our mission is to deliver stellar results when it comes to real estate investing. When you hire us, we eliminate all the stress and headaches that come with being a real estate investor.
So, you do you want less stress, more freedom, and more time? If you do, then hire a professional realtor today! We are the best in the business. By working with us, you can expect to increase your return on investment and decrease your stress!
We spend our days helping real estate investors succeed – it's what we do best. If you think you can benefit from our services, please contact us today!