Professional Real Estate Services in Boone County, Missouri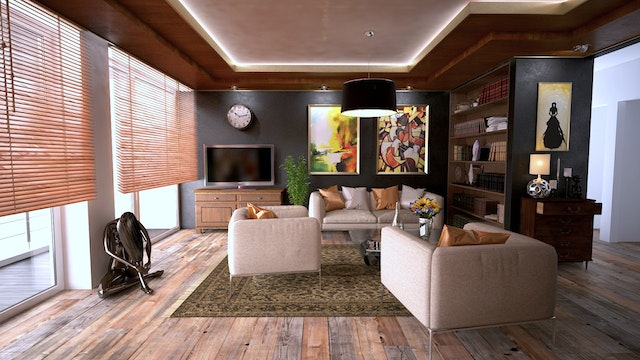 Are you looking for a real estate firm to help you buy or sell a property in Boone County, MO? If so, look no further! Rockbridge Real Estate will help guide you through the buying and selling process! Thanks to our expertise in the local real estate market, we can help make your real estate dreams come true.
Rockbridge Real Estate employs a team of professionals with expertise and knowledge in local real estate markets. We possess valuable insights into current trends, pricing, and neighborhood dynamics, which allows us to provide impactful insights to our clients and help you get the best out of your buying or selling transaction.
Buying a Home
If you're planning to buy a home but don't know how to begin, working with Rockbridge Real Estate is a great first step. Rockbridge Real Estate is a reputable and experienced real estate company that can provide valuable assistance throughout the home-buying process.
When you choose to buy a home, we will support you in the following:
Researching local market trends: Our team of skilled real estate agents has extensive knowledge of local real estate markets, which allows us to identify properties that align with your preferences, budget, and needs.
Search for suitable properties: We can guide you through the entire search process, providing insights on neighborhoods, amenities, and market trends, ensuring you make an informed decision.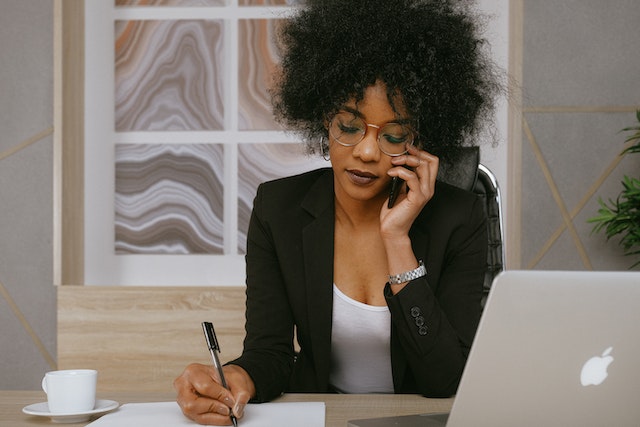 Provide you with a tailored selection of listings: With our established professional network and industry connections, we can provide you access to a wide range of properties, including off-market opportunities that may not be available to the general public.
Negotiate with sellers: Additionally, we can assist in negotiations with sellers, ensuring you can maximize your savings and get the best possible price and terms for your new home.
Assist with financing: Our team will also help you find the right financing method for your purchase and assist you with the loan application process.
What We Need from You
To help you find a property meets fits your needs, we will need the following information:
Budget: How much are you willing to spend on your new property? Knowing this and whether you want to allocate funds to renovations is crucial.
Financing method: How do you intend to finance your purchase?
Property size and type: Do you want a single-family home or a multi-family property? What square footage are you looking for, and will you need a specific number of bedrooms and bathrooms?
Neighborhood: What are your neighborhood preferences and the amenities you'll need close by?
Selling a Home
If you're planning to sell your home, you can rely on the valuable assistance that Rockbridge Real Estate can provide. Our team of experienced real estate agents understands the intricacies of local real estate markets and can provide expert guidance on pricing strategies to help you maximize the value of your property.
When you sell a property, we'll help you by:
Conducting thorough market analysis: When we examine comparable properties, market trends, and your home's unique features, we can determine the most competitive listing price.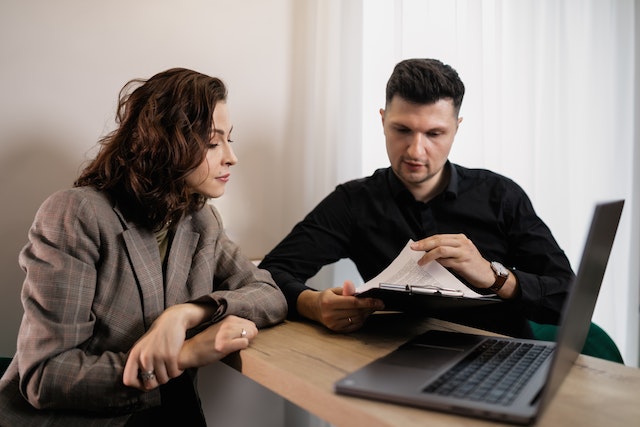 Stage your property: Our team is experienced in staging homes and can help create a great first impression for potential buyers. We use professional photos to highlight your property's best features before listing.
Market your property: Rockbridge Real Estate has a wide network of potential buyers and access to effective marketing tools. We will create a comprehensive marketing plan tailored to your property, create virtual tours, and perform targeted advertising to showcase your home to a wide range of qualified buyers.
Communicate with prospective buyers: We will handle all potential buyer inquiries, coordinate showings, and negotiate offers on your behalf, ensuring a smooth and successful selling process.
Rockbridge Real Estate can provide the support and expertise that will help you sell your home efficiently for the best possible price. Our goal is to reduce your stress and maximize the returns on your sale!
Why Hire Rockbridge Real Estate
Whether you're buying or selling a property, hiring Rockbridge Real Estate can help you get the right price, negotiate effectively, and navigate any complexities that may arise during the transaction.
Additionally, we have extensive networks and resources that you can benefit from. We can connect you with a wide range of potential buyers or sellers, expanding your reach and increasing the chances of a successful real estate transaction.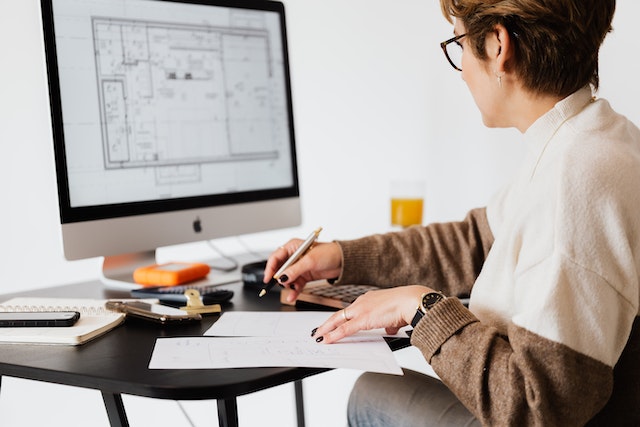 We have access to Multiple Listing Services (MLS) and other channels and can assist you with paperwork and the legal aspects of any real estate transaction. Our team has the expertise, market knowledge, networking capabilities, and seamless transaction management to ensure your success!
By entrusting your home buying or selling process to the experienced professionals at Rockbridge Real Estate, you can save time, reduce your stress, and increase the likelihood of your success in the real estate market!
About Boone County MO
Boone County, MO, is home to Columbia, a vibrant city and the county seat. Columbia is known for its robust economy, driven by the presence of the University of Missouri and various healthcare institutions. The university brings a constant influx of students and faculty, creating a steady demand for housing.
Additionally, the healthcare industry provides stable employment opportunities, attracting professionals who seek housing in the area. The combination of a strong economy and diverse employment sectors makes Boone County an attractive market for investing in real estate or owning a home.
Boone County boasts a high quality of life and desirable amenities. The area offers a blend of urban conveniences and natural beauty. Residents enjoy access to parks, hiking trails, and other outdoor recreational opportunities.
(Source: Wikipedia)
Areas We Serve
Rockbridge Real Estate is proud to offer our services in the following areas:
Columbia
Ashland
Boone County
Callaway County
Fayette
Fulton
Hallsville
Harrisburg
Hartsburg
Howard County
Rocheport