Professional Real Estate Services in Fulton, Missouri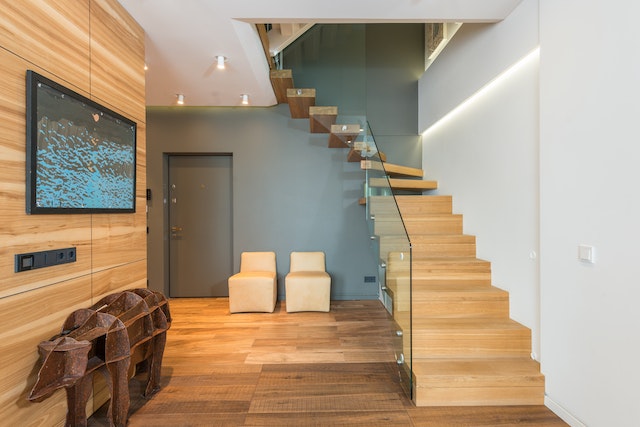 At Rockbridge Real Estate, we understand that buying, selling, or managing a property can be stressful. That's why our staff is committed to ensuring that our clients have a smooth and stress-free experience throughout the entire process.
We offer a comprehensive range of services to meet all your real estate needs in Fulton, MO. Whether you're in the market to buy or sell residential or commercial property our team of experienced professionals is dedicated to providing exceptional customer service and helping you achieve your goals.
With our extensive knowledge of the Fulton real estate market, we can offer you the best advice and guidance to make informed decisions. We specialize in various property types, from single-family homes to multi-unit complexes, and we'll work with you to find the perfect property that fits your lifestyle and budget.
To learn more about our services, please contact us at (573) 447-8600 or send us an email at info@rockbridgerealestate.com. We look forward to hearing from you and assisting you with all your real estate needs.
Our Real Estate Services
Rockbridge Real Estate also offers a variety of services to help clients manage their finances. We are experienced in navigating the complex real estate landscape and are committed to helping our clients achieve their goals.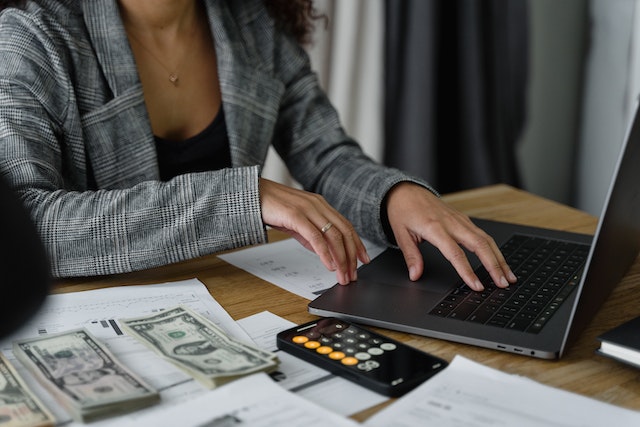 We will help you through the entire process from start to finish. Here's what we can offer you in Fulton, Missouri:
Selling a Home
We understand how important it is to get the best price for your home, and our team of experts will work hard to make sure that happens.
With Rockbridge Real Estate, you can be assured that we will sell your property at the highest possible price. We will provide:
Comprehensive marketing plan tailored to the property
Professional photography to showcase the property
Network of qualified buyers to maximize exposure
Negotiation strategies to ensure the best possible outcome
Professional closing services to ensure a smooth transaction
We believe in transparency and clear communication throughout the entire process. We will provide you with a detailed listing agreement that outlines the services provided. Further, we will keep you updated regularly on the progress of the sale.
We are always available to answer any questions or concerns you may have. With Rockbridge Real Estate, you can trust that we will provide you with the best service possible.
Buying a Home
If you're thinking about buying a home, Rockbridge Real Estate in Fulton is the best place to start. The process of buying a home can be daunting, but with the help of an experienced agent, it doesn't have to be.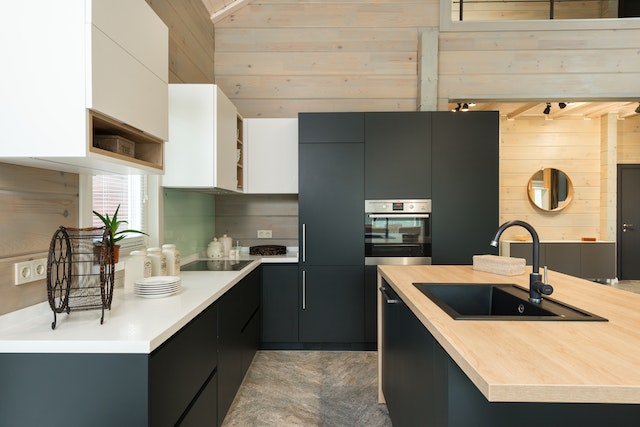 When you work with Rockbridge Real Estate, the first step is to set up an appointment. We will sit down with you and discuss your wants and needs. We will know what you're looking for in a home and get to know your budget.
Once we have a good understanding of what you're looking for, we'll begin searching for homes that meet your criteria. We offer a range of services for buying a property. These services include:
Professional property advice
Market analysis
Financial services
Negotiation and contract review
Home inspection services
Moving services
We will look for homes that meet your best interests. Further, we will negotiate on your behalf if there are any issues with the price or terms of the sale. And once you've found the perfect home, we'll help with the closing process.
Investing in a Property With Rockbridge Real Estate
Putting all your savings to invest in a property can be a risky thing. If not done right, you might not get a profitable property. Moreover, you might even get into legal trouble for investing in a disputed property.
With the realtors at Rockbridge, you won't have to worry a bit. You'll have an experienced team of professionals on your side every step of the way. We are committed to taking the stress out of purchasing your home.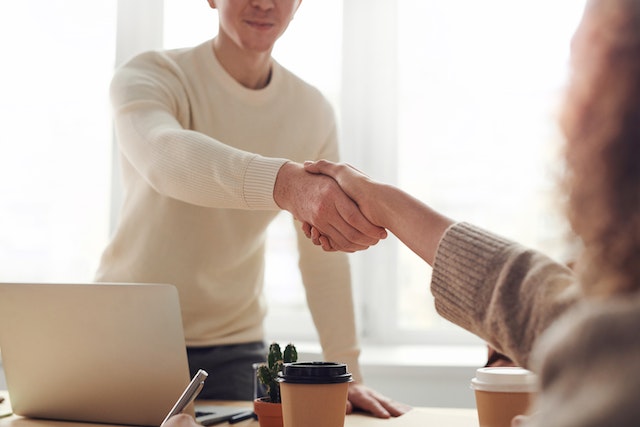 We will guide you through the process, making sure you understand each step and answering any questions you may have. Our services will include
Assessing risks and weight returns
Planning an effective strategy
Evaluating market demand
Calcuating an optimal rent rate
Assessing potential investment payoffs
We will review the contract and other paperwork to ensure you are making an informed decision. We will also provide you with resources and contacts to help you in your search.
We understand that buying a home is a big decision, and we want you to be comfortable with the purchase. We will do all we can to make it a smooth and successful process.
About Fulton, Missouri
Fulton, located in the heart of Callaway County, is a charming small city. It is renowned as the "Gateway to the Ozarks," thanks to its proximity to the majestic Missouri River.
The city has several parks, including the historic Memorial Park which is home to the National Churchill Museum. The city is also home to the Auto World Museum, Callaway County Library, the Callaway County Historical Society, and the Callaway County Courthouse.
It boasts a strong economy centered around the manufacturing and agricultural industries, as well as a thriving medical sector, making it an ideal place for investors to buy, sell, or invest in a property.
The city offers a wide range of housing options for those looking to buy or invest in a property. With its vibrant economy and growing population, real estate values in the city have been steadily increasing over the past few years.
From historic Victorian homes to brand-new construction, Fulton has something for everyone. Fulton is also a great place for businesses due to its low taxes, excellent infrastructure, and proximity to major markets.
(Source: Wikipedia)
Areas We Serve
Rockbridge Real Estate is proud to offer our services in the following areas:
Columbia
Ashland
Boone County
Callaway County
Fayette
Fulton
Hallsville
Harrisburg
Hartsburg
Howard County
Rocheport