Professional Real Estate Services in Rocheport, Missouri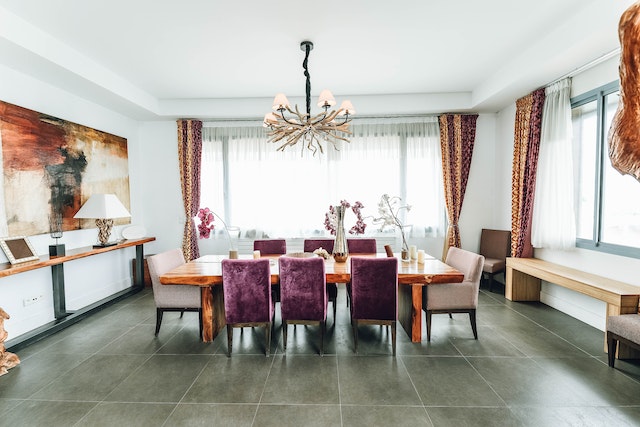 If you're looking to buy a home or sell your property in Rocheport, Missouri, let the team of professionals at Rockbridge Real Estate help!
We are a real estate investment firm that offers a variety of services from acquiring, developing, and managing real estate properties and have built a vast network of industry professionals.
We have a reputation for maximizing a property's potential during the buying or selling processes. We don't only involve ourselves in the real estate industry, but we also serve clients by providing sound advice when managing residential property investments. The services we offer include market research, asset management, and development consulting.
So, whether you're buying or selling a property, you can rely on the expertise of Rockbridge Real Estate. Contact us today to learn how we can help with your real estate needs!
Buying a Home
Buying a home is often both thrilling and stressful. The idea may initially be exhilarating as owning a home provides security, but the fine details can quickly complicate the process.
That's why Rockbridge Real Estate is here to help. Our years of experience have resulted in a team of professional and reliable realtors that can lead you in the right direction.
We know it can get overwhelming when doing the paperwork, participating in showings and taking care of everything in between.F inding the perfect home that ticks all your checklist boxes takes time, effort, and knowledge of the local real estate market.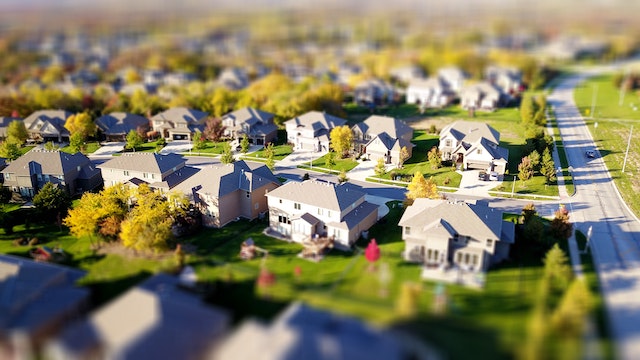 We want to make the buying experience as seamless as possible so you can focus on your plans and make sure you get your dream home!
Where to Start
After the excitement of buying a new home comes a lot of paperwork, which can quickly become overwhelming. That's where the experts at Rockbridge come in! We're here to guide you every step of the way and ensure the buying process goes as smoothly as possible.
Always start with a checklist of what your house would be like. We would love to see you get the home of your dreams. To complete this list, you must consider factors such as:
The lifestyle you want to have: this determines how big of a house you'd like to acquire and where you want it to be.
Budget and funding: for the purchase to be finalized, you need to prove that you can pay for the house and other costs that come with it.
Once you've provided us with the above information, our realtors' local knowledge and networks can help you get the home of your dreams. We will take care of scheduling showings and manage negotiations so you can get the best value for your money.
Selling a Home
If you want to sell your Rocheport, Missouri property and don't know where to begin, reach out to Rockbridge Real Estate for assistance.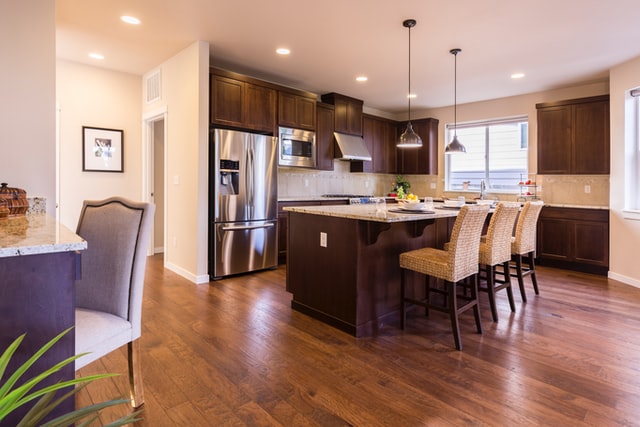 Our experienced realtors are knowledgeable about the local real estate market and can truly make a difference in transferring your property to its next owner.
Where to Start
Before you sell your home, we will ensure it's clean and appropriately staged so you can get the greatest return on it. We optimize the value of the property so it can reach its full potential.
We are experts in analyzing market conditions, determining the property's competitive advantages, and other factors that affect your home's value. We will ensure your property is appropriately priced so that you can maximize returns on your investment.
Why Hire Rockbridge Real Estate
At Rockbridge Real Estate, we aim to simplify buying and selling processes for our clients. Our knowledge of the local real estate market is comprehensive and can help you get the best deal there is. We are experts in pricing strategies and industry regulations.
Dealing with real estate transactions involves legal and contractual responsibilities. Our years of experience in the industry have allowed us to become well-versed in disclosures, contract contingencies and other legal requirements. We are ready to explain any clause or item you need clarification on so your interests are protected throughout the transaction.
About Rocheport, Missouri
Rocheport, Missouri, is in the Midwestern region of the US and is near the Missouri-Kansas border. It is easily accessible via Interstate 70, which makes it relatively easy for residents to travel to major cities and access amenities, activities, and international airports.
Its history-rich culture is well preserved in the downtown area. Walking along the town's Main Street and taking in the charm of the 19th-century buildings that house local shops and restaurants is a favourite activity of visitors and residents alike.
Rocheport's close-knit community is also an excellent reason to live in this town. Once there, you can enjoy festivals and events featuring unique artwork and live music. A lot of people move to Rocheport because of the beautiful scenery and activities it offers.
With its idyllic location, tranquil and picturesque setting, historic charm and tight-knit community, Rocheport is an ideal real estate market!
(Source: Wikipedia)
Areas We Serve
We proudly serve clients in Columbia, Ashland, Boone County, Callaway County, Fayette, Fulton, Hallsville, Harrisburg, Hartsburg, Howard County, and Rocheport.