Buying a Home in Missouri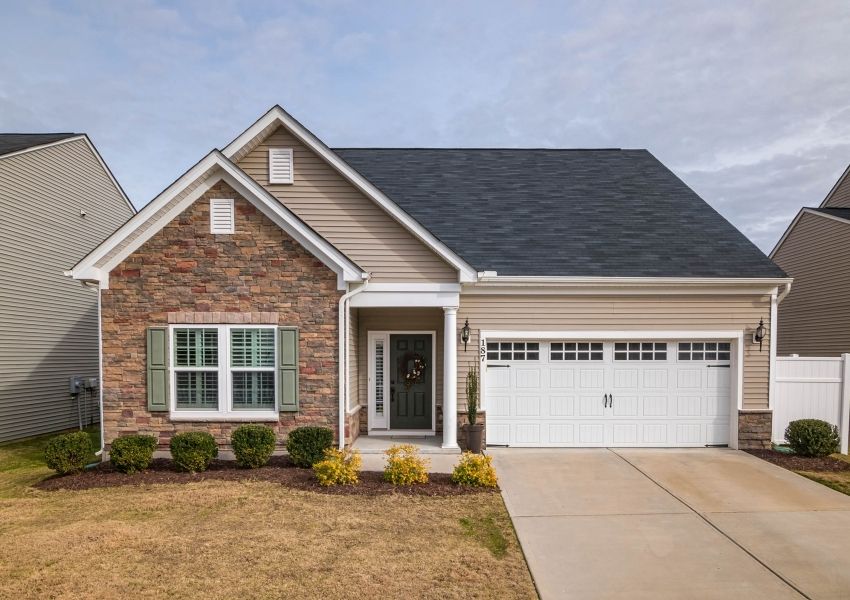 Are you looking to buy a home or an investment property?
If you're looking to purchase a real estate property in Missouri, our professional and trustworthy realtors can help! Based in Columbia, Missouri, we can help you buy any type of property. We know how overwhelming and challenging the home buying process can be. Finding the perfect property that fits your budget and aligns with your lifestyle takes time and energy, as well as knowledge and expertise.
That's why we want to help! We have one simple mission: We want to make sure that your home buying process is full of excitement and free of stress!
Thinking of Buying Your First Home
If you're buying your first home, this can feel extremely overwhelming. You likely have many worries, questions or concerns. Let our team of expert realtors help you. Whatever you need, we'll be there. We are ready to cater to your needs and go above and beyond your expectations.
When you work with us, we will be with you throughout the entire home buying process to ensure that your experience is smooth and stress-free. We will also help you avoid common and costly mistakes. With our years of experience, we know what to do when it comes to buying a home in Missouri. There's nothing we love more than helping people find the property of their dreams.
We can't wait to help you find your perfect home!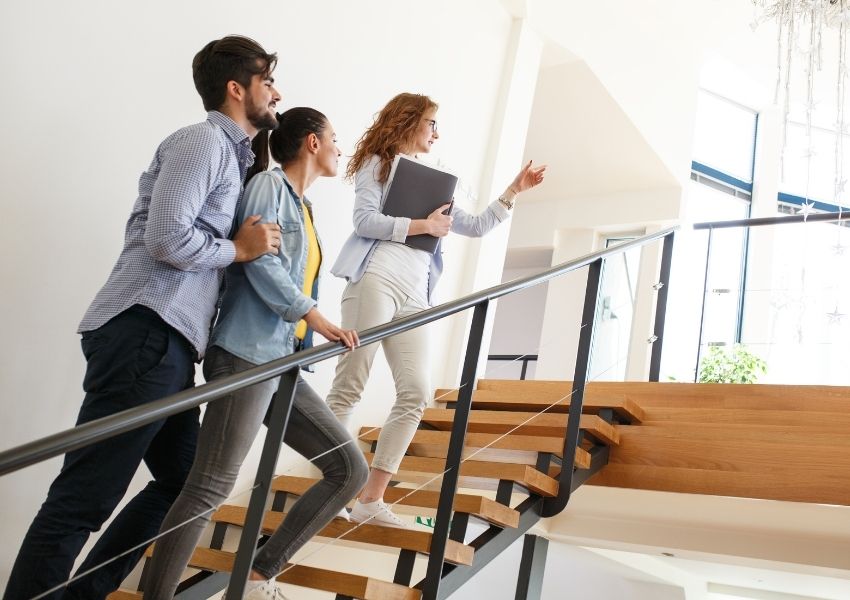 The First Steps in Buying A Home
When looking to buy a home, you must follow certain steps.
The first step is to establish your budget, your funding for the property purchase, your desired size of the property, and your ideal neighborhood. Once you know this, you can begin house hunting. If you determine that you'll have a mortgage, you'll need to ensure that you're pre-approved for this mortgage before you start searching for your new home. When you're pre-approved, you'll know your price range, and you'll be able to begin looking for homes that you can afford.
Having a pre-approved mortgage can save you a lot of time once you find a potential home because you'll be able to immediately put in an offer. You also want to have a down payment plan. For the down payment, you can use money that you saved up and set aside, or you can borrow some money from family.
This can seem like a lot of information. Buying a home isn't simple. But that's where we come in. We will be by your side throughout the entire process. We will be there for every step of the way to answer all your questions and concerns. Our team wants to ensure that you understand every step of the buying process.
Buying an Investment Property
Are you thinking about purchasing an investment property? Investment properties are a great way to make passive income!
Similarly to buying a home, you want to establish 4 crucial things:
Your budget – How much are you willing to spend on/how much can you afford for this property?
Funding – How will you fund this property purchase?
Location – Where/in what neighborhood will you purchase your investment property?
Size – How big or small do you want your investment unit to be?
Our realtors have local knowledge and can help you find the right investment property for you. We will ensure that you find a property that can help you reach all your financial goals.
Why Buy a Home in Missouri?
Missouri is a great place to buy a home. There are plenty of job opportunities, a lower cost of living and a friendly community. It's also a great place for those who enjoy outdoor activities. For instance, residents enjoy spending time at The Missouri River where they can boat, bird watch, camp, kayak, fish, hike and bike.
Missouri offers a slow-paced and laidback lifestyle, which is nice for those who want to get away from the hustle and bustle of crowded cities. Finally, there are several cultural and historical attractions in Missouri, such as museums, theaters and interesting architecture.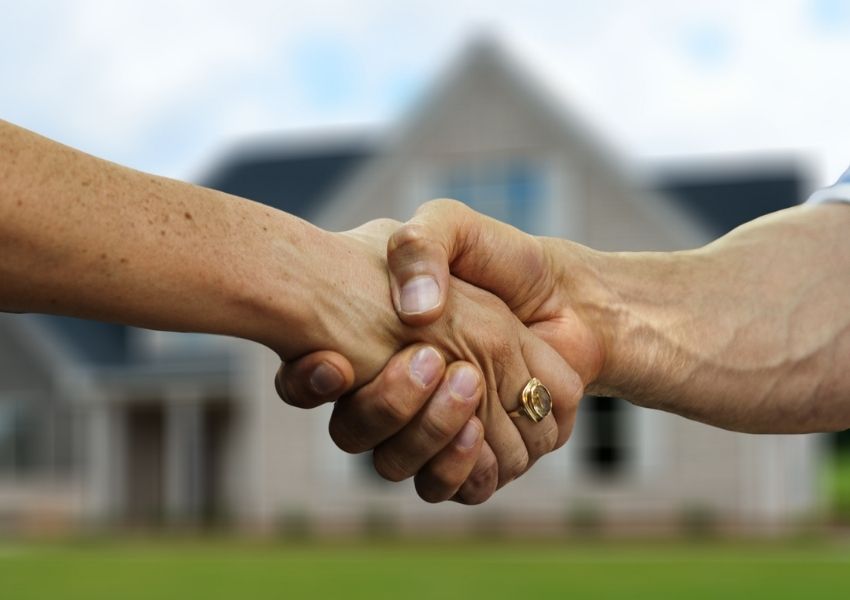 Let Us Help
So, are you looking to buy a home or investment property in Missouri? If so, let us help you with the entire home buying process.
Our realtors are trained, trustworthy and professional. We are ready to help you with anything you may need. Contact us today!