Professional Real Estate Services in Hallsville, Missouri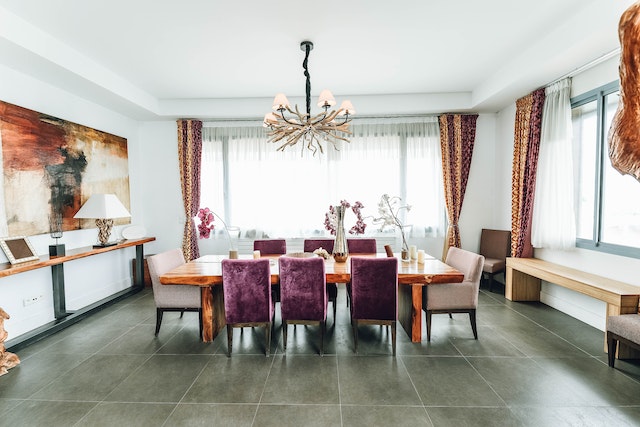 Are you considering buying or selling a property in Hallsville, MO? The experts of Rockbridge Real Estate can help! As an industry leader, we have a reputation throughout the Hallsville area for building great relationships with our clients and showcasing our commitment to diligence, accountability, and professionalism.
Rockbridge Real Estate employs industry experts to maintain our position as the leading real estate agency in Hallsville. Every member of our team is licensed, experienced, and well-versed in the latest industry standards.
When you hire Rockbridge Real Estate, you'll receive peace of mind in addition to excellent customer service. We offer our clients customized property solutions that meet your every need. As members of the Columbia Board of Realtors and Missouri Realtors we have earned our reputation for top-notch service.
As a locally owned company, it is our pleasure to create and develop long-term relationships with our clients and our community. All of our real estate services are competitively priced so they are affordable for investors across all budgets.
Buying a Hallsville, MO property
Purchasing real estate can be a great experience! After all, properties are great investments and a new home promises a place to make memories with your loved ones and develop community connections. However, if you don't have industry experience, buying property can be stressful and time consuming.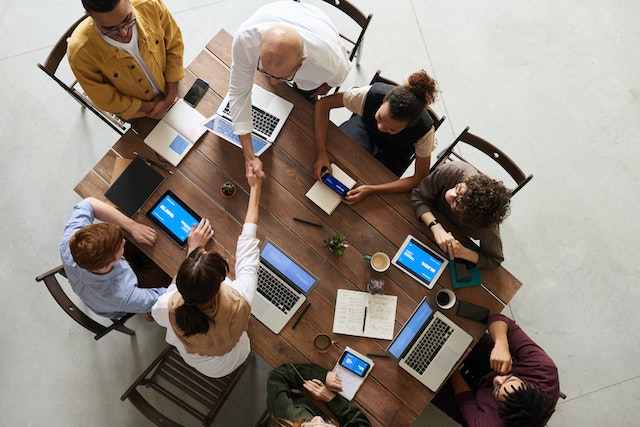 Rockbridge Real Estate has years of experience working in the Hallsville real estate industry. We have the experience and expertise required to help you identify the ideal neighborhood to invest in and choose a property that fits your needs.
The Purchasing Process
Before we start giving showing you what properties are listed on the market, we to get an idea of what your goals are. Once we have a vivid picture of your needs, we can match you with the best real estate opportunities in the Hallsville market.
You can find some of the questions we ask our clients below.
How much you are willing to spend on your new property?
How do you intend to finance your purchase?
Are there any specific neighborhoods you want to invest in?
Would you like your property to be near any specific amenities?
Selling Hallsville, MO Real Estate
Selling a property can be a time-consuming process as you will need to market the property, identify qualified buyers, and ensure that legal processes are followed.
Who better to help you through the process than the #1 real estate agency in Hallsville, MO, Rockbridge Real Estate! We have assisted numerous of property owners in the area in selling their properties.
The Selling Process
Before we market your property, we ensure that we have assessed the property's best market price. Optimizing your property's sale price will impact how quickly you sell it. Rockbridge Real Estate uses a mix of market surveys, online valuation tools, and market knowledge to set the ideal price for your property.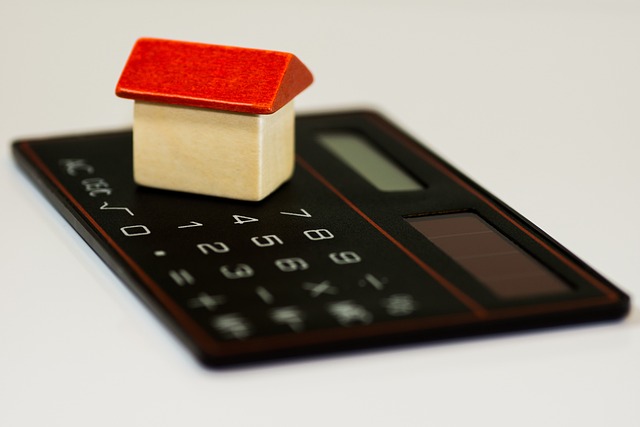 Our goal is to make the selling of your Hallsville property a seamless and smooth process. We will appraise the property to determine the ideal selling price, vigorously market the property, organize staging, and communicate with potential purchasers.
About Hallsville, MO
Tired of the fast-paced lifestyle in Columbia but still want to enjoy that access to the city center? The best place to enjoy the best of both worlds is Hallsville. This welcoming community is becoming a much sought after place for individuals looking to purchase a home or investment property.
Situated in Boone County, Hallsville is highly rated as a suburban area thanks to its peaceful ambiance, high-quality schools, and warm community. Some of the top public schools in the area include Hallsville Middle School, Hallsville Primary School, and the Center for Early Learning-North.
The unemployment rate in the area is down to single digits, a sign of a well-performing and vibrant local economy. With its quality amenities and positive reviews, you might believe that living or investing in Hallsville is above your budget. That is far from the truth. The median real estate price in Hallsville is lower than the national average property value.
In addition, the cost of living in Hallsville is lower than the national average. Residents in this suburb enjoy savings in transportation, healthcare cost, utilities, groceries, and insurance.
(Source: Wikipedia)
Area We Serve
Rockbridge Real Estate is proud to offer our services in the following areas: