Professional Real Estate Services in Howard County, MO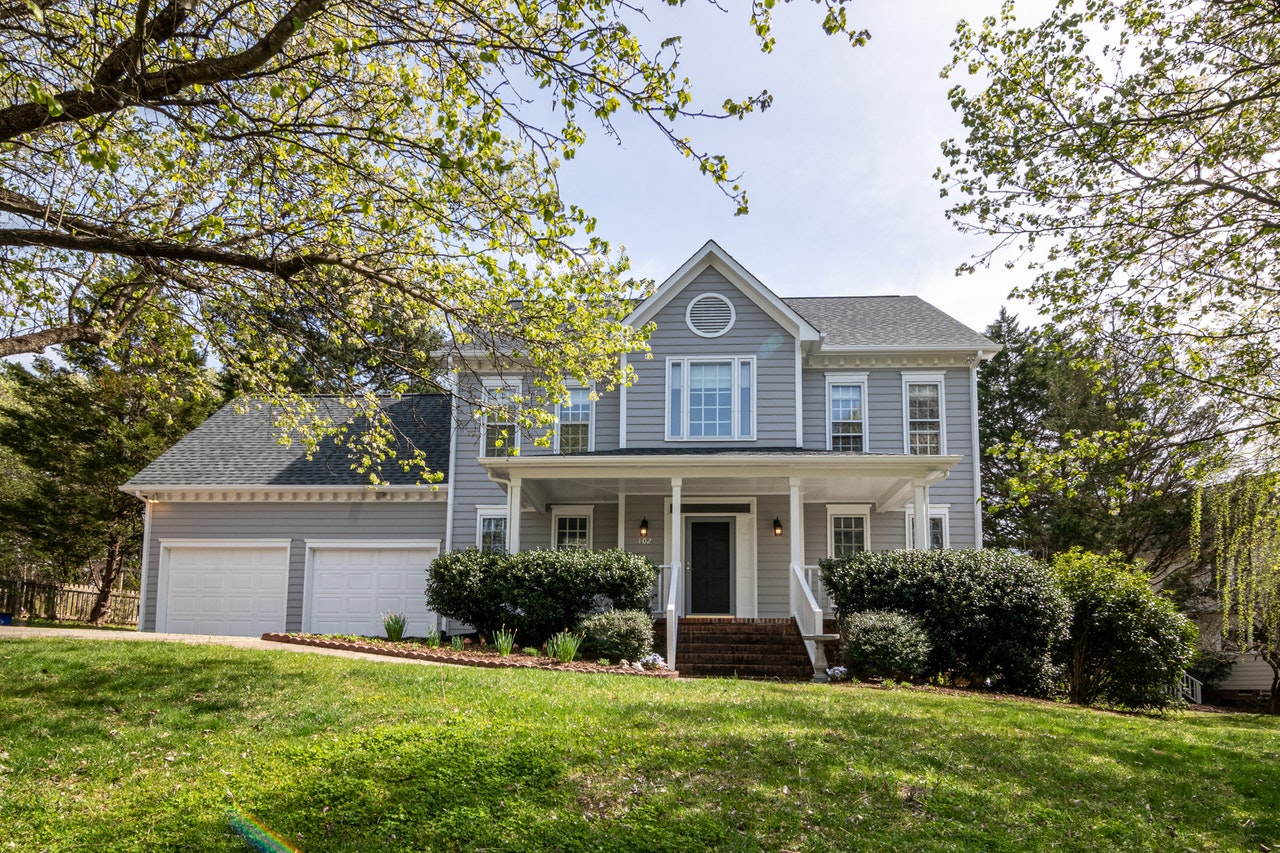 Are you looking for a seamless real estate experience in Howard County, MO? If so, look no further than Rockbridge Real Estate, your trusted partner for all home buying and selling needs.
Whether you're an experienced investor, a first-time homebuyer, or a homeowner looking to sell, our dedicated team is here to guide you every step of the way.
Rockbridge Real Estate offers a full range of real estate solutions to help you with your needs. With years of experience in the local real estate market, our team has in-depth knowledge of Howard County. We stay up to date on the latest market trends, property value shifts, and investment opportunities, giving you a competitive advantage.
We understand that every client has unique goals and needs. At Rockbridge Real Estate, we take the time to listen to your expectations and tailor our services to meet them. We're committed to providing personalized solutions that align with your real estate objectives.
What's more, as a respected name in Howard County and the surrounding areas, we have built strong relationships with local professionals, including lenders, contractors, and inspectors. Our vast network ensures that you have access to reliable resources and services throughout your real estate journey.
Buying a Home
Rockbridge Real Estate is committed to helping individuals looking to buy a home in Howard County, MO, by providing personalized guidance and expertise throughout the entire process.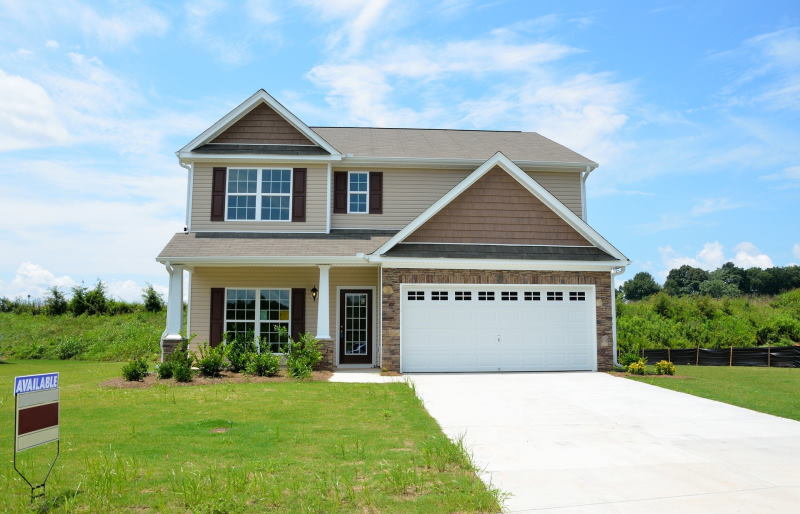 Our experienced team will take the time to understand your unique preferences, budget, and lifestyle requirements. We'll thoroughly search for a suitable property, utilizing our extensive network and local market knowledge to identify homes that align with your needs.
Once we've identified potential homes, we'll guide you through property viewings, providing insights into the neighborhood's school districts, amenities, and other relevant local factors. Our team will assist you in analyzing the pros and cons of any property we show you to help you make an informed decision.
When it comes to negotiation, we'll act as your advocate, skillfully representing your interests to secure the best possible price and terms for your dream home.
Where to Start
Buying a home involves numerous steps, from making an offer to navigating inspections, appraisals, and closing procedures. Rockbridge Real Estate will streamline the entire process for you. To get started, we need you to provide the following information:
Your budget
Your funding preference
Your preferred location
Your desired property size
Selling a Home
Are you looking to sell your property in Howard County, MO? If you are, Rockbridge Real Estate provides a comprehensive range of services and expertise that can help make the process smooth and easy.
We understand that selling a home requires effective marketing strategies. Property advertising will attract the right buyers. Rockbridge Real Estate will create a tailored marketing plan for your property, using a combination of online and offline channels to maximize exposure.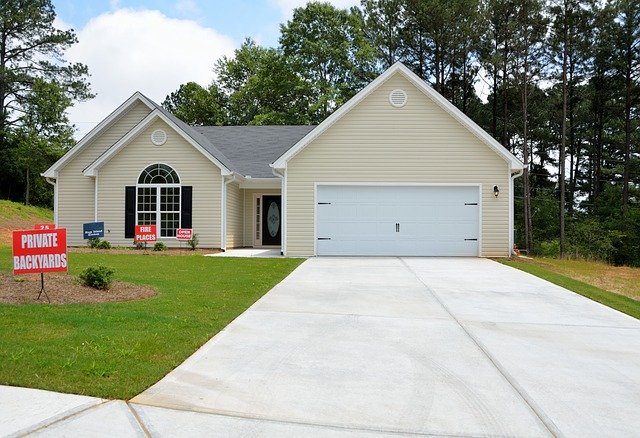 We'll showcase your home's best features through professional photography, virtual tours, and compelling listing descriptions. By leveraging our extensive network and connections in Howard County, we'll ensure that your property reaches a broad audience of potential buyers.
Determining the optimal listing price is crucial to attracting buyers while maximizing your return on investment. Our team at Rockbridge Real Estate will conduct a thorough analysis of the local market, considering factors such as recent sales, market trends, and the unique attributes of your property.
We'll provide expert pricing guidance, enabling you to set a competitive yet realistic price. During the negotiation process, we'll expertly represent your interests, aiming to secure the best possible terms and conditions for the sale of your property.
Where to Start
Selling a home involves various steps, from staging and showings to inspections and closing procedures. Rockbridge Real Estate will handle the logistics and coordination of these processes, ensuring a streamlined selling experience for you.
We will determine the right price for your property, assess its curb appeal, prepare it for staging and manage offers.
We'll guide you through each step, providing professional advice, managing paperwork, and liaising with potential buyers and their agents. We aim to minimize your stress and make the selling process as smooth as possible, allowing you to focus on transitioning to your next chapter.
Why Hire Rockbridge Real Estate for Your Real Estate Needs?
For Real Estate Investors
Lucrative Opportunities: Howard County boasts a thriving real estate market, offering numerous investment opportunities. Whether you're interested in residential properties, commercial spaces, or land development, Rockbridge Real Estate can help you identify and acquire lucrative assets that align with your investment strategy.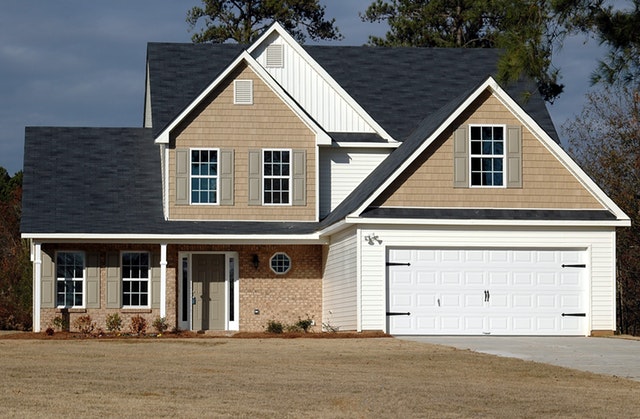 Comprehensive Analysis: Our team of experts conducts comprehensive market analysis, evaluating factors such as rental potential, property appreciation, and local development plans. With our expertise, you can make informed investment decisions that maximize your returns.
For Homebuyers
Your Dream Home Awaits: Searching for a new home in Howard County? We're here to make your vision a reality. Our team will carefully assess your preferences, budget, and lifestyle to find properties that match your unique needs. We'll guide you through the buying process, ensuring a smooth and stress-free experience.
Local Insights: As locals, we're well-versed in Howard County's neighborhoods, schools, amenities, and community dynamics. We'll provide you with valuable insights to help you make an informed decision about the best location for your new home.
For Home Sellers
Strategic Marketing: Our skilled professionals employ a multi-faceted approach, leveraging online and offline channels to showcase your property's best features. We'll create eye-catching listings using professional photography and virtual tours to maximize exposure and generate interest.
Negotiation Expertise: We're skilled negotiators who will represent your best interests throughout the selling process. We aim to secure the best possible price and terms for your property, ensuring a seamless transaction and a satisfying outcome.
About Howard County, MO
Howard County is known for its picturesque landscapes, rolling hills, and scenic countryside. Despite its rural character, Howard County offers promising economic prospects. The region has a diverse economy that includes the agriculture, manufacturing, healthcare and education industries.
Additionally, Howard County offers attractive real estate opportunities for both homeowners and investors. The region provides a diverse range of properties, including single-family homes, farms, and land for development. The cost of living is relatively affordable compared to nearby urban areas, making it an attractive option for those looking to settle down or invest in real estate.
(Source: Wikipedia)
Areas We Serve
Columbia
Ashland
Fayette
Fulton
Hallsville
Harrisburg
Hartsburg
Howard County
Rocheport
Boone County
Callaway County